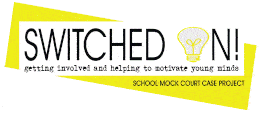 Welcome to the School Mock Court Project Shop
Items purchased below and paid for through Paypal and will be delivered within 5 business days to your home address.
Proceeds go towards the running of the project.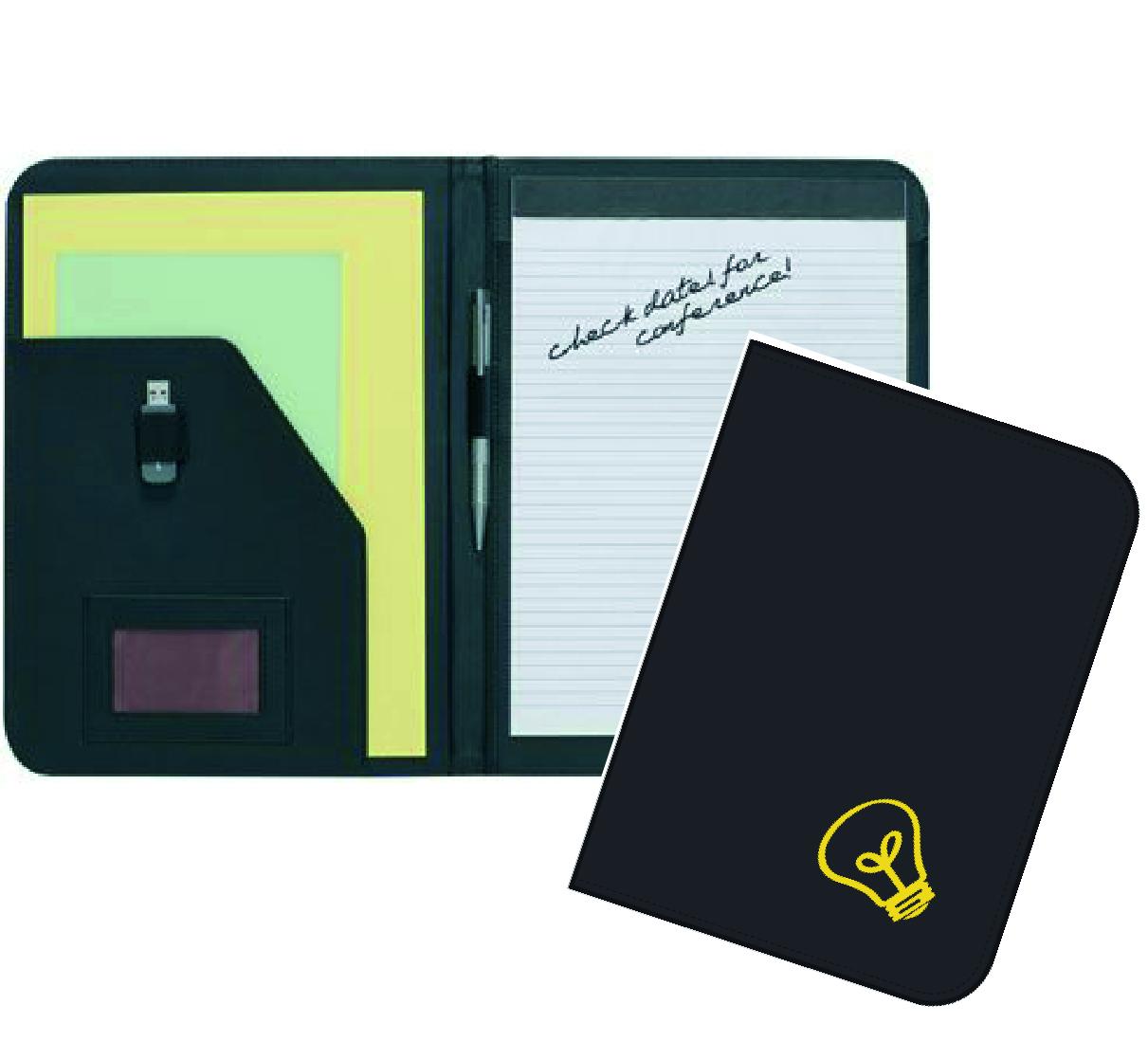 LAWYER'S FOLDER
Lightly grained Reach compliant
leather look PVC A5 zipped folder
with internal pockets,pen loop, USB
holder and 20 page notepad.
£9.00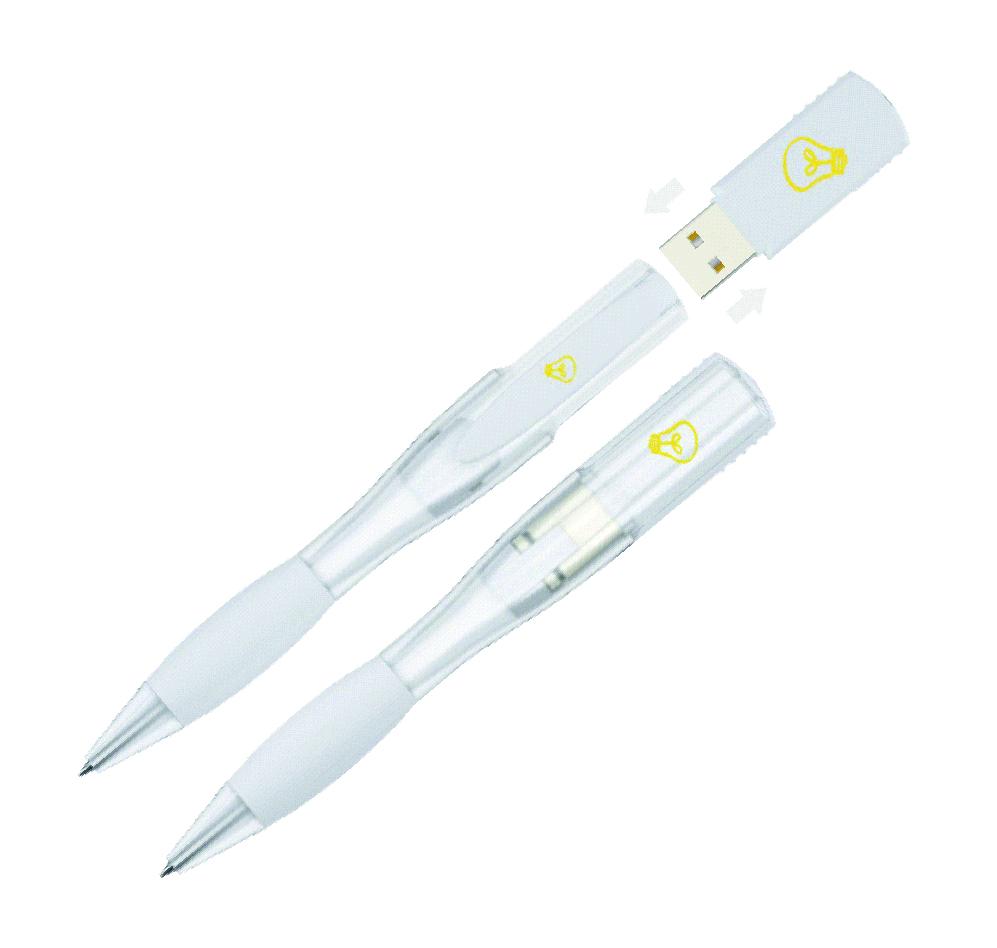 4GB USB PEN
The Link USB Memory Pen offers the perfect
convergence between a USB flash drive and a
ball point pen. An innovative magnetic mechanism ensures the USB can be easily removed when required while held perfectly in place when not in use
£6.25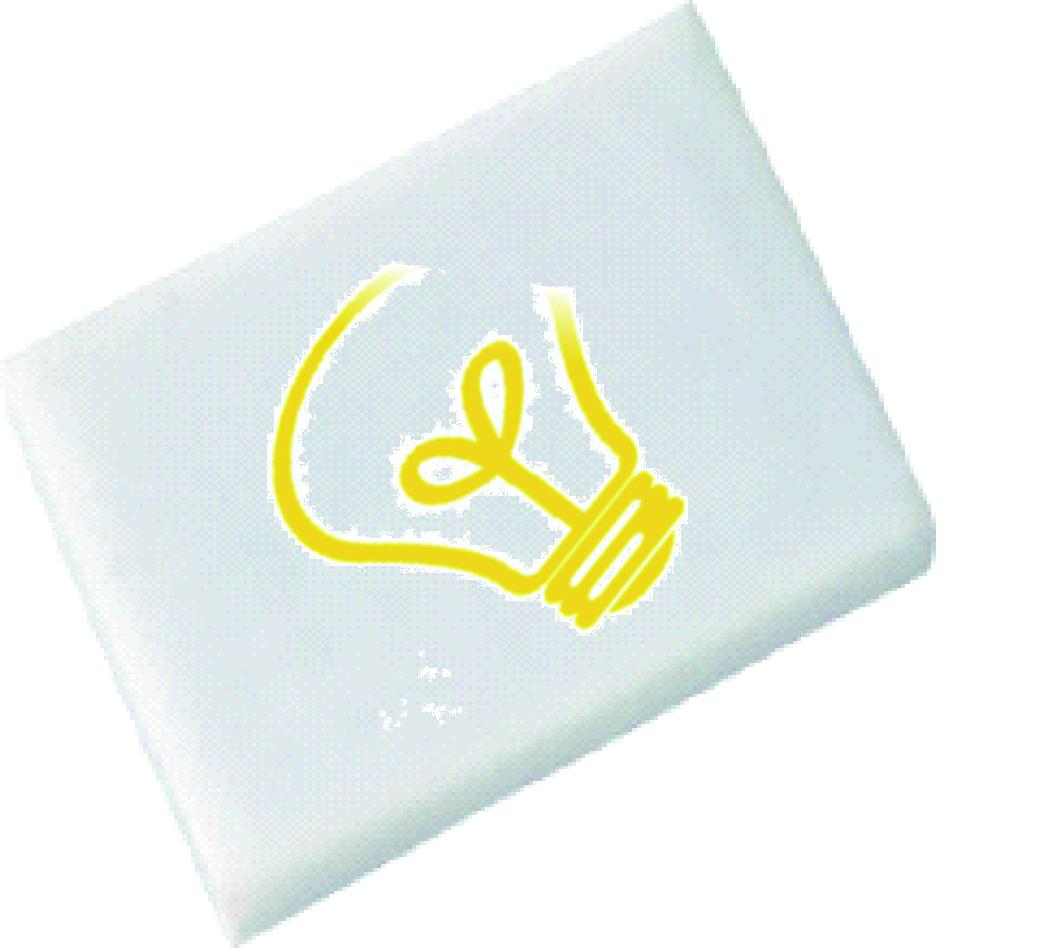 HANDY ERASER
Handy desk item which is essential for any
pencil case. An eraser emblazoned with the
School Mock Court Case logo on it
£0.70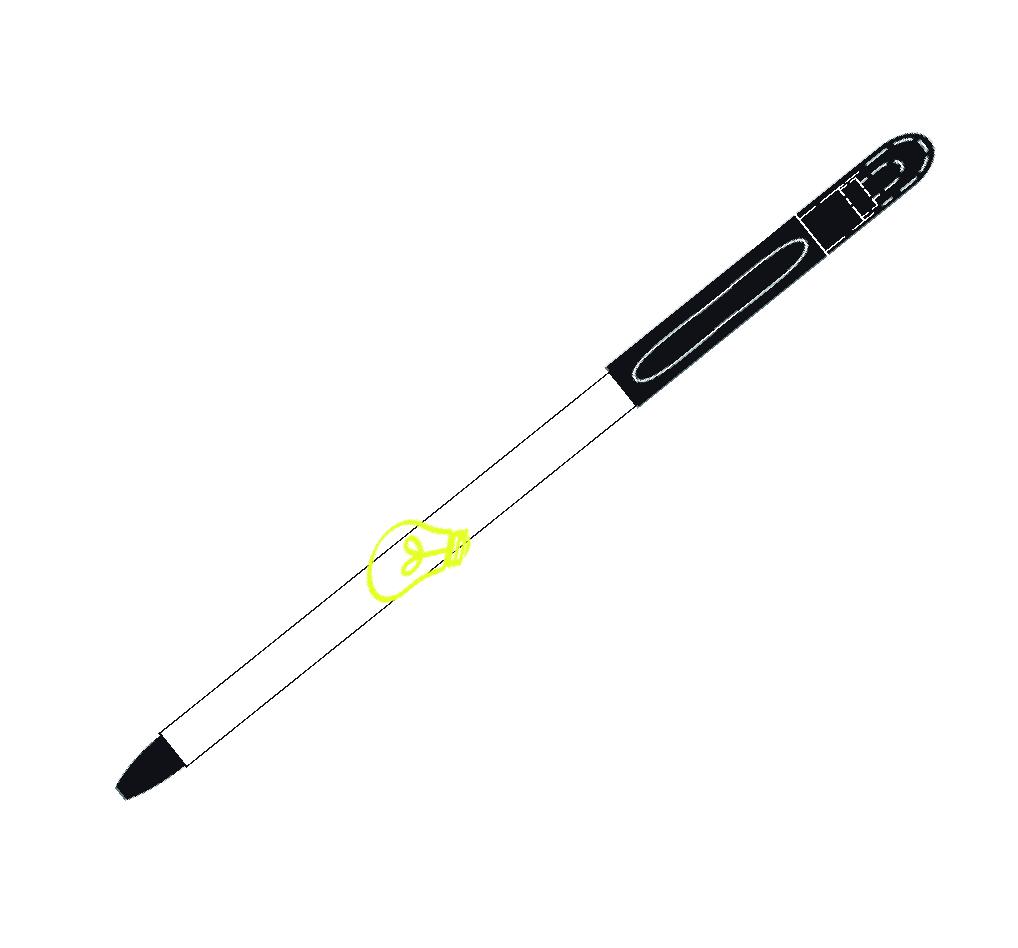 DUO PEN
Highlighter and ballpoint all rolled in
one. While barrel with yellow highlighter
Ballpoint is fitted with a black refill
£1.90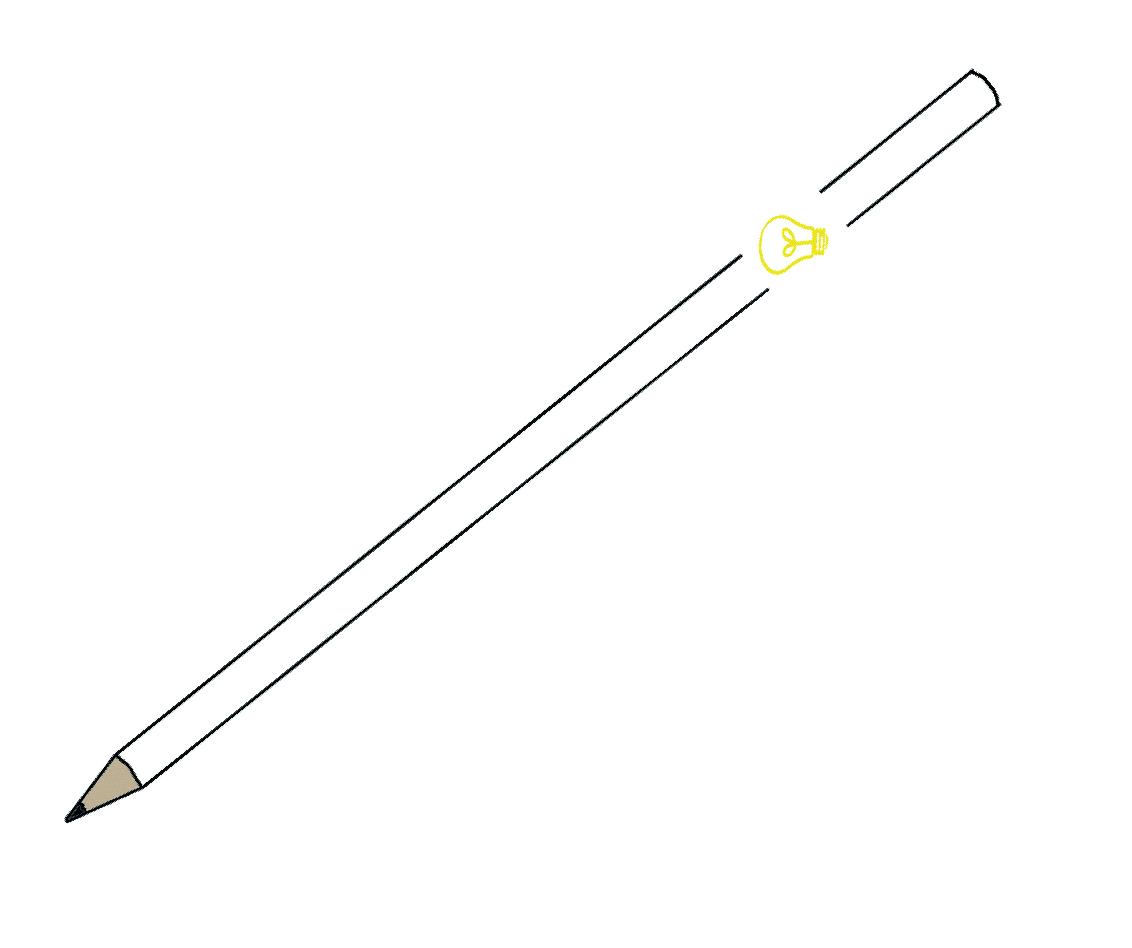 HB PENCIL
Shiny gloss white HB pencil emblazoned with
School Mock Court Case logo on it
£0.30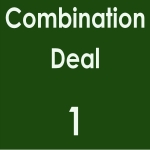 COMBO DEAL
A massive saving with this Combo Deal ...
You get: The Lawyers folder, Duo Pen, USB pen
two pencils and an eraser – the complete pack!
Saving equals £3.45
against buying separately.
£15.00