Seniors International Debating Programme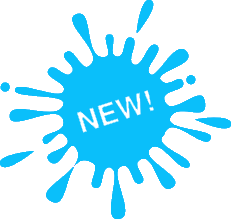 Registrations are now open for the new international debating programme which will run from 15th March through to 7th June 2021.
Unlike 'normal debates' these will be preceded by lectures from passionate experts in their respective fields and in one debate, the speakers will be constrained by their area of speciality, be it maths, environment, science or medicine. While the programme will be conducted in English, secondary school students from across the World are eligible to enter.
For more details please go HERE
Unfortunately, registrations for both debates are now closed as the programmes are full. The new programme for the next academic year is about to be released, including five more debate programmes.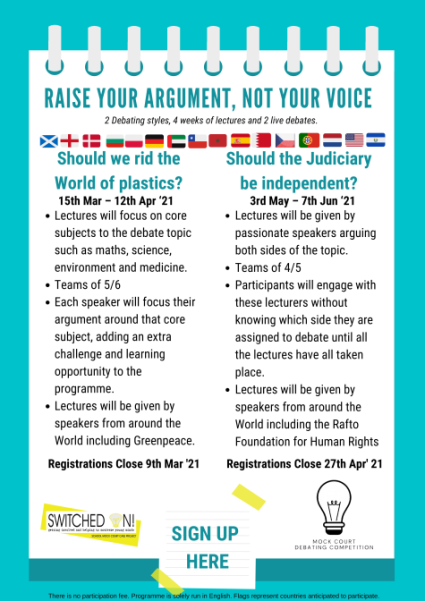 Participants from Inception
Registrations for all projects for the
2021/2022
academic year will open after Easter 2021